Jack Sockets & Nuts - Silver & Gold
Regular price
Sale price
$19.00 USD
Unit price
per
Sale
Sold out
Our jack sockets

and nuts are sold in multiples of 10 pieces.

If you want to order for example 30 pieces select 3 in the quantity tab.
Our 3.5mm jack sockets and nuts, are custom made to meet our high quality specifications.
Both sockets and nuts are compatible with "Thonkiconn" type sockets and nuts.
Nuts can be bolted with the same tools use for "Thonkiconn" sockets and nuts.
Our 3.5mm jack sockets offer a firm connection, no noise or loss of signal and are built to last.
We use these jack connectors in all our modules but you can also use them to build DIY modules from any other eurorack manufacturer.
To perfectly match our faceplates we also offer gold plated sockets and nuts.
You can find all the specifications of our 3.5mm jack connectors in the Specs section below.
Specs

Diameter
3.5mm 1/8"

Orientation
Vertical

Switching leg
with switching leg
Share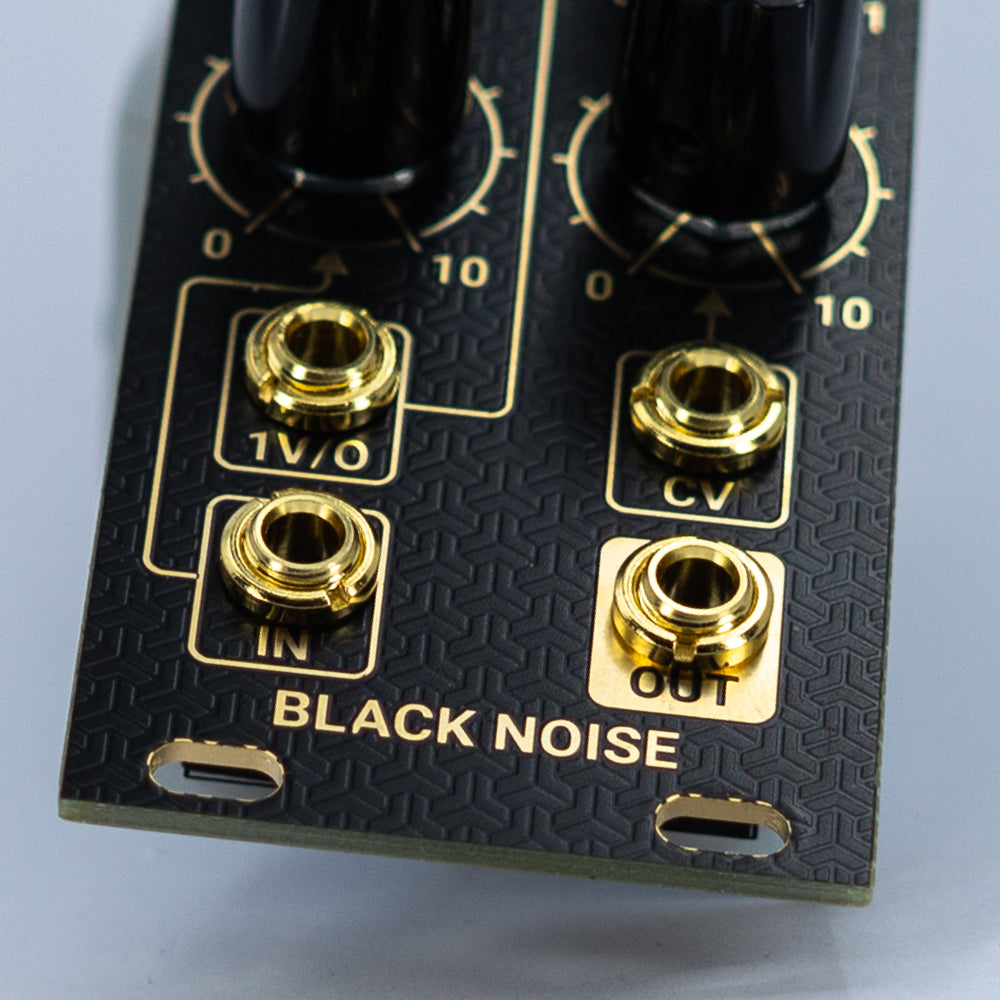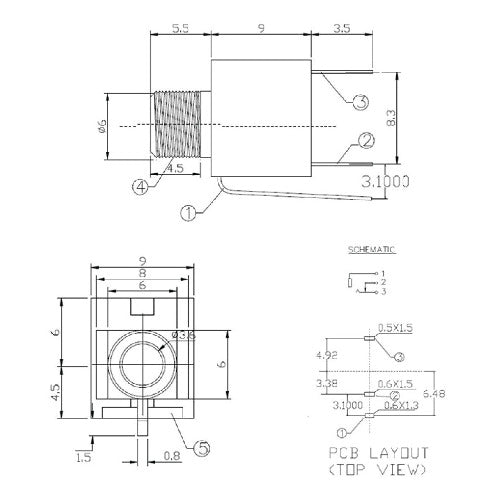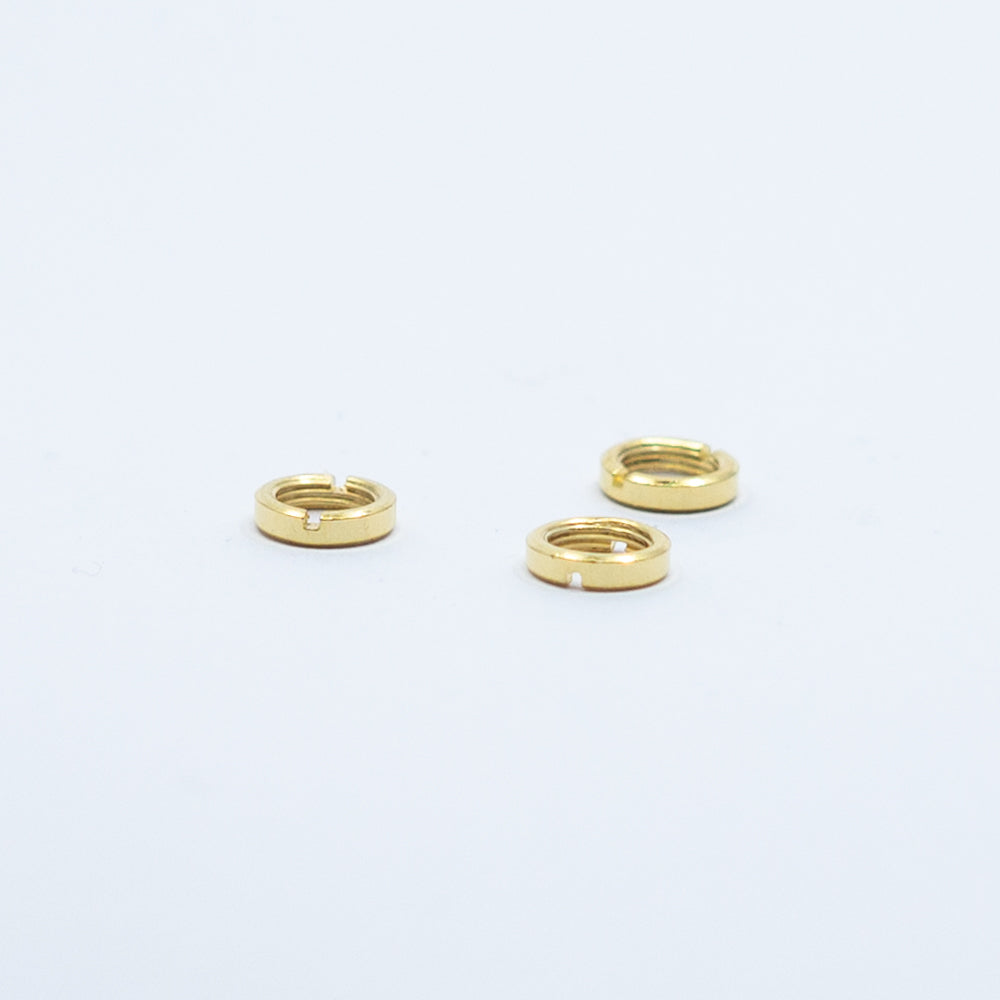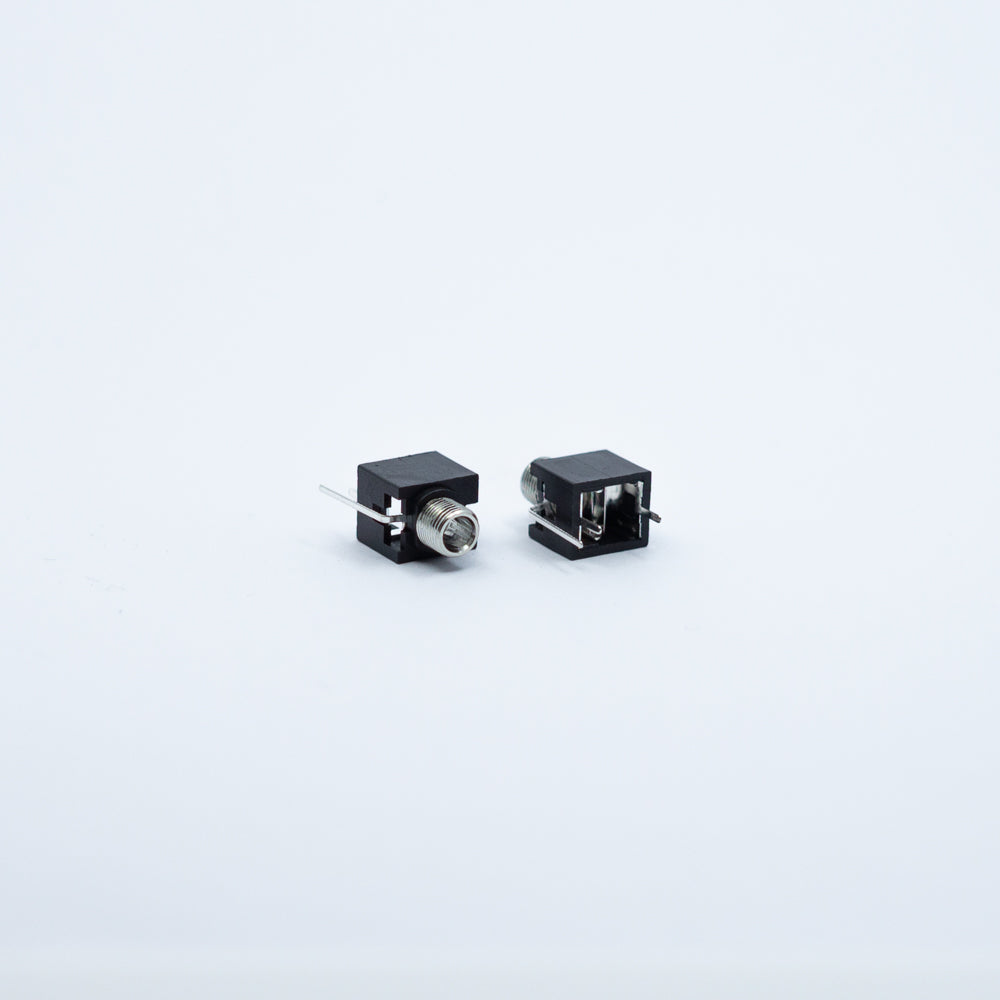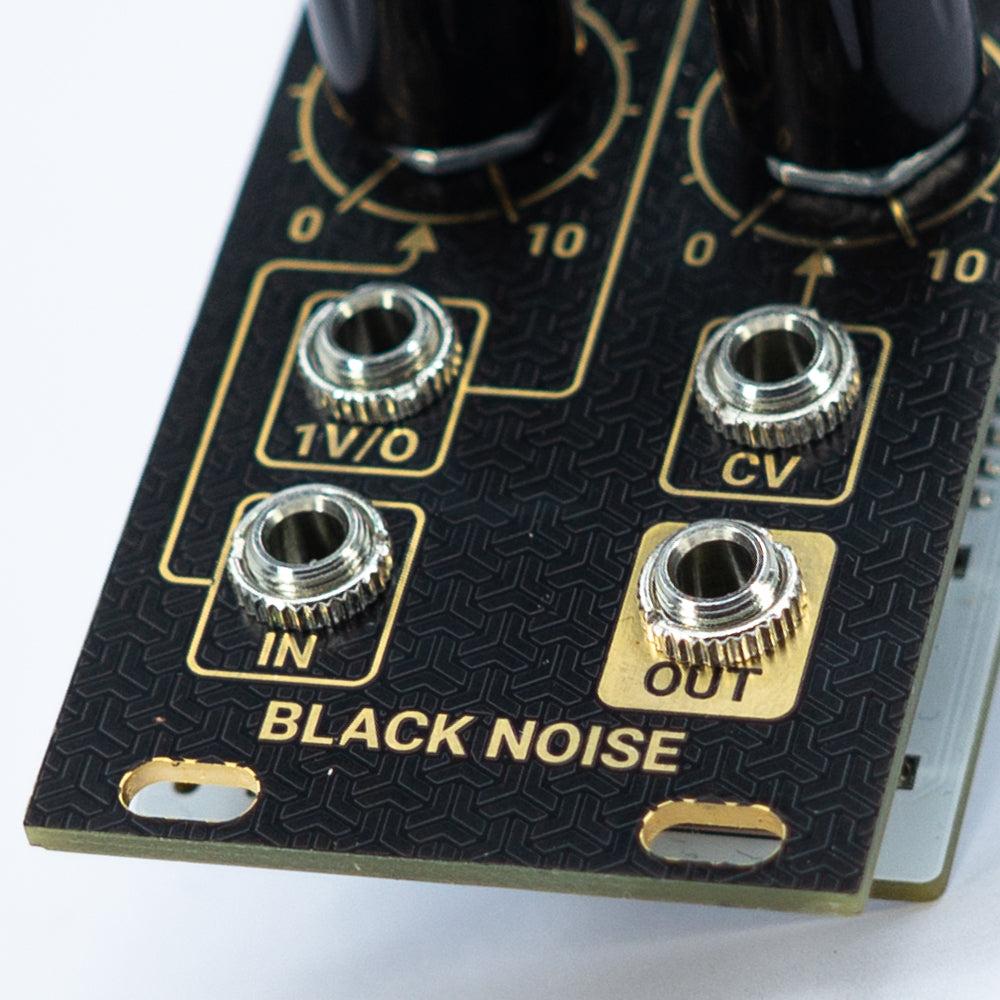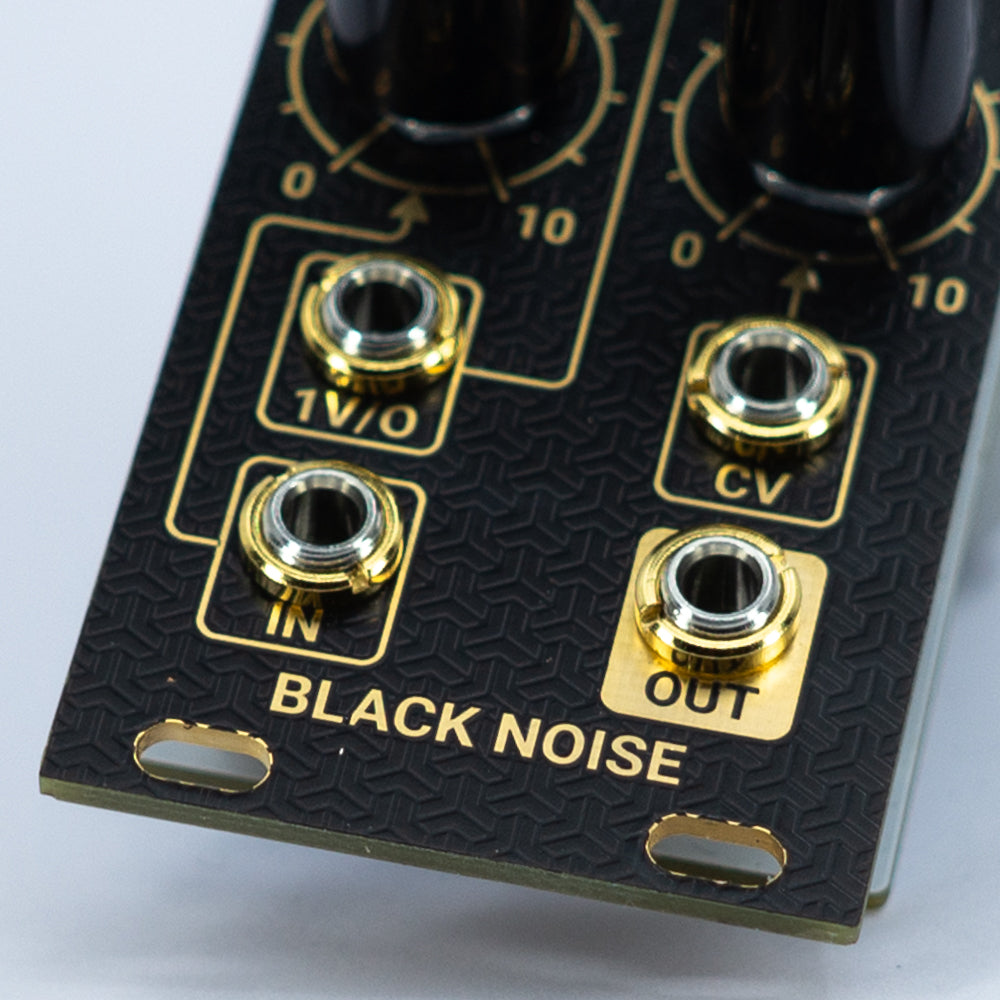 Handmade in France with love and croissants
We create original and inspiring modules for sound design and music exploration with no compromises.
We focus not only on the sound but also on the interface to bring you the best User experience.
All our modules are designed and handmade in France with only high-end components.
Your products are
High-end

All our products are design and Handmade in France. We make no compromise over the quality of your products.

User-friendly

User experience is what drive our design. We design our products to be easy to understand, easy to use and inspiring.

DIY-friendly

We want our products to be accessible even to beginners.
We do your best to make our products as simple as possible to build.

Eco-friendly

We want our products to have the smallest impact on the environment. We do all we can to reduce waste.